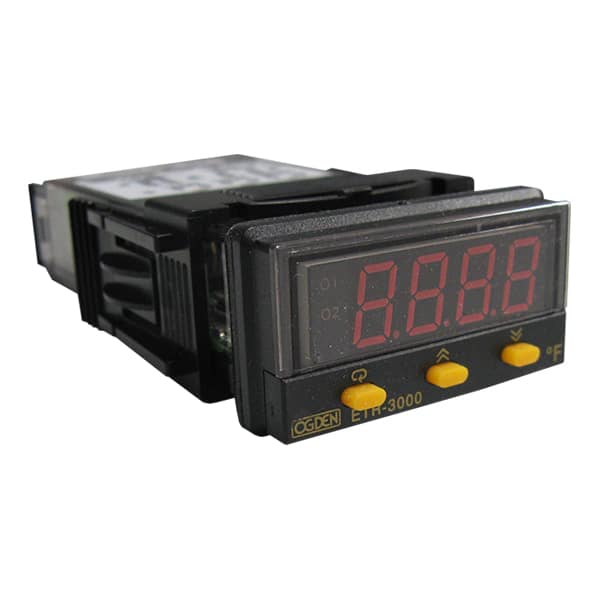 EIC Solutions Inc., a manufacturer of thermoelectric air conditioners, electronic enclosures and transit cases, has released a digital temperature control (DTC) for fine-tuned temperature control inside air-conditioned electronic enclosures.
"[While] our standard bimetallic thermostat meets the vast majority of customer needs, some installations require tighter control over the internal enclosure temperature," Dave Bates, operations manager at EIC, said.
According to the company, "EIC's digital temperature controls operate with a tolerance of +/- 1 degree Fahrenheit through the use of a proportional-integral-derivative (PID) control scheme," which "increases accuracy in temperature regulation when compared to traditional thermostats."
The DTCs are fully programmable, providing users with the ability to "control internal enclosure environments over very specific temperature ranges and time periods." EIC's DTCs are designed to be mounted on the front panel of air-conditioned electronic enclosures, but can also be mounted in a variety of other configurations as needed.